At Speak Français, our teachers are all native speakers, certified and with dual backgrounds in corporate and teaching environments. With them, you have the choice to learn French, English and Mandarin.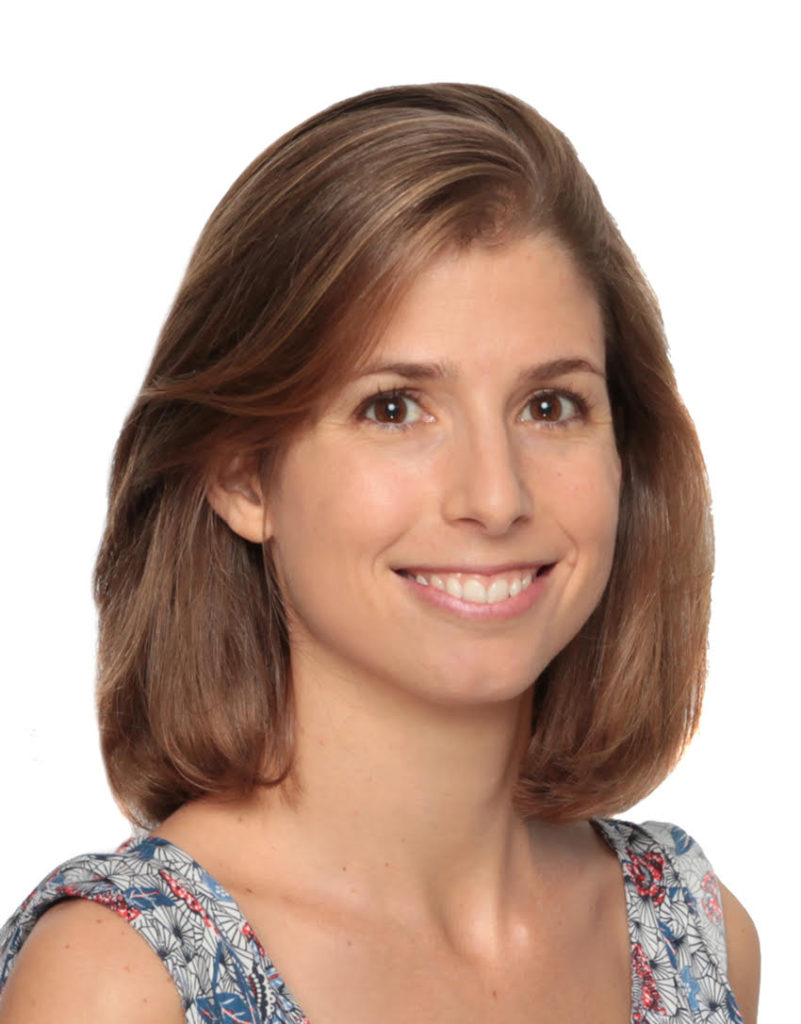 Hello, I'm Annabelle, teacher and founder of Speak Français. In Singapore for 7 years, this is where my desire to transmit the French language flourished.
The warm contacts with my students and the sharing of different cultures make my job fascinating. The French class is a moment of conviviality and I always make sure that learning and pleasure go hand in hand.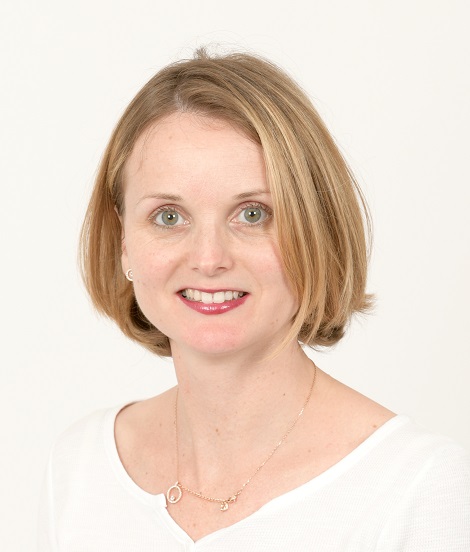 Bonjour, Hi, Hallo, Hola, Ni Hao, Namaste !
I am Laurianne. I come from Burgundy, a French region famous for its vineyards.
I have always been passionate about learning languages. So, I learnt English, German and Spanish during my studies. I had the chance to live for 6 years in Spain, two and a half years in India, two years in Dubai before coming to Singapore.
I truly believe that the best way to learn a language is to communicate in that language as much as possible and not to be embarrassed to make mistakes.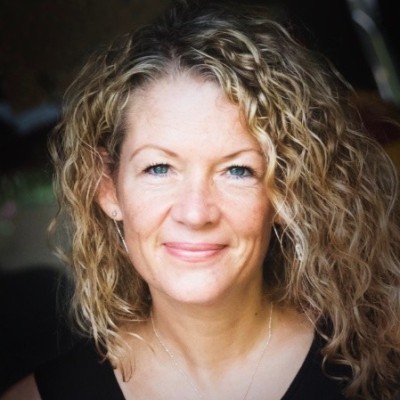 Hi! I'm Sharon, a native English teacher from the UK. I have a corporate background in Human Resources but, after becoming an expat and mother 14 years ago, I transitioned into a teaching career. It is hugely satisfying supporting others on their journeys to develop themselves, become more confident in English and comfortable in their environments; I LOVE what I do!
I have lived in 6 countries (so far) and my passion is travelling; experiencing new cultures and exploring opportunities for fun and learning. It keeps me interested and interesting!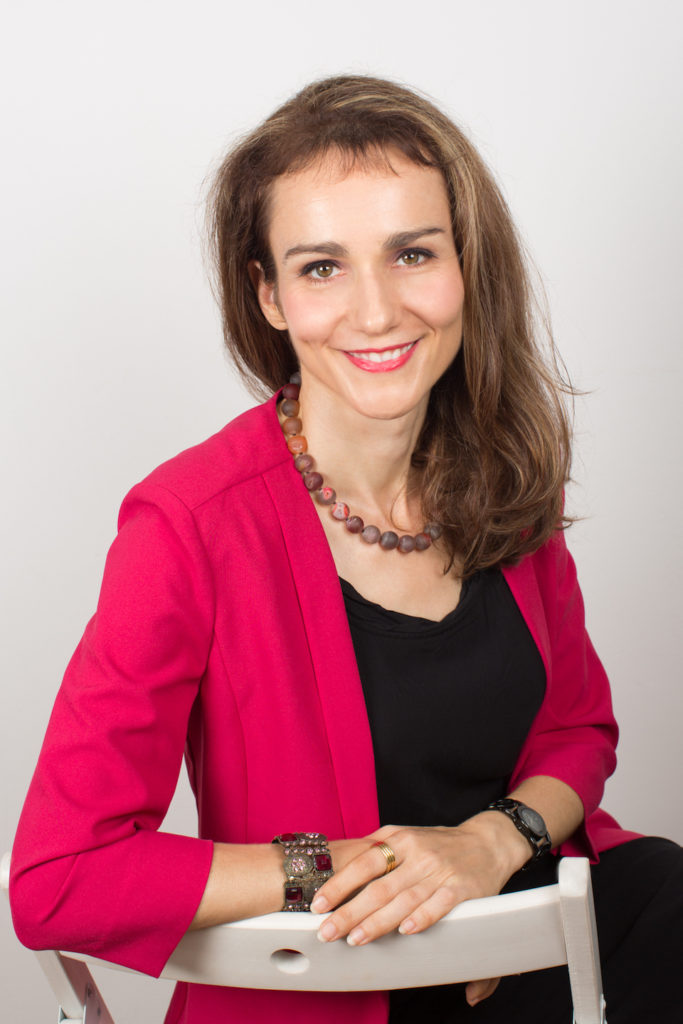 Hello, I'm Karine. I have a passion for teaching French and French culture with expertise in bilingualism.
I am an empathetic instructor, a global citizen born and educated in France, who worked and travelled in Europe, Asia, Australia, and North America. My objective is to support you grow to your full potential in French! I love singing, laughing and telling stories.
We are a group of Chinese teachers, experienced and native speakers . Some of us are even French-speaking, which is much appreciated by our French students. We can teach you conversational Chinese, business Chinese and prepare you for exams. We love to share with you our wonderful culture.