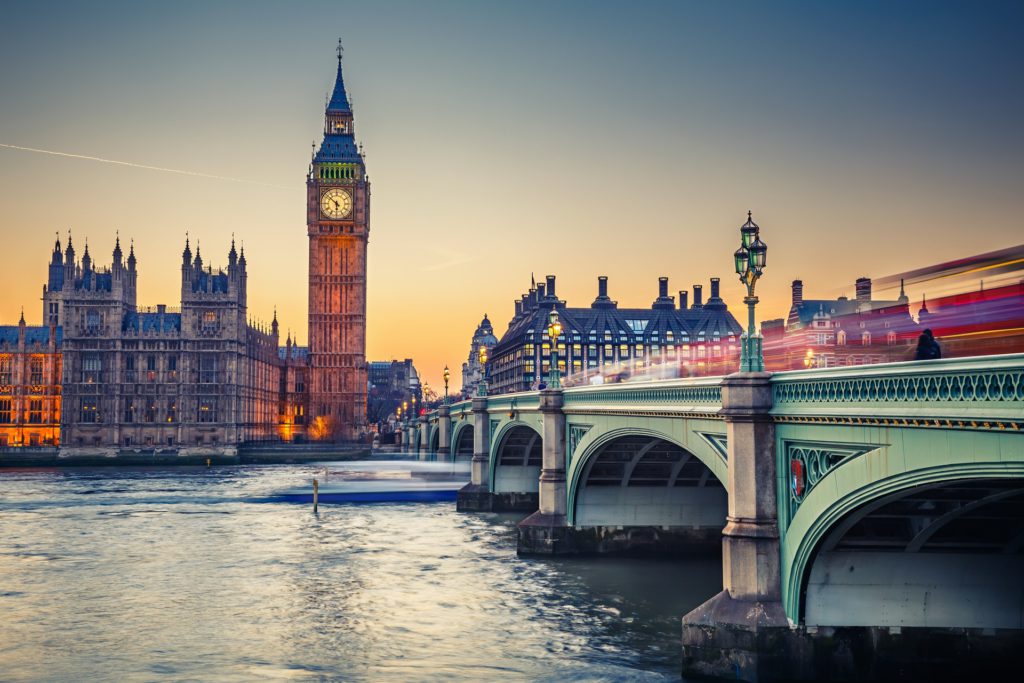 English classes for corporates learners and expatriates families
Whether you are a corporate learner or an expatriate family, we will customize en English class for you
From beginner to advanced level
Groups or one-to-one
Talor-made program according to your needs : Business English or Conversational English
CORPORATE LEARNERS
I already speak english and want to improve my skills for my job
You already can speak English, and want to freshen-up your skills? Maybe you fancy a better accent or more vocabulary ?
Our bilingual teachers can support you on your improvement journey to WOW your English speaking colleagues and clients.
This course will allow you to perfect your English by:
Training your Accent : can you say without trouble 'Five Fishermen Fought on the Fifth Floor'?
Preparing you for meetings, speeches and interview in the workplace
Expand your Vocabulary: learn the specific lingo of your industry
Improving your Grammar : when should you use 'the','that','these'?
Reviewing Conjugation : when should you use Past perfect or present perfect?
Getting rid of common mistakes : do you get confused between 'I agree' and 'I'm agree' ? Or 'to win' and 'to earn'?
EXPATRIATE FAMILIES
I recently moved to Singapore and speak very little english
You recently moved to Singapore and seek to improve your conversational English?
Our teachers can support you in this new international adventure ! Learning a new language can be scary, but fear no more ! Our teachers will help you feel confident to speak English, in a friendly and supportive atmosphere.
This program will allow you to improve your communication in English by :
Learning basics of communication: introduce yourself, talk about your hobbies, your family, your job and your preferences
Speaking English for daily life: shopping, conversation, paperwork and job application
Training your pronunciation like an English speaker !
To know more about our English classes, please contact us.