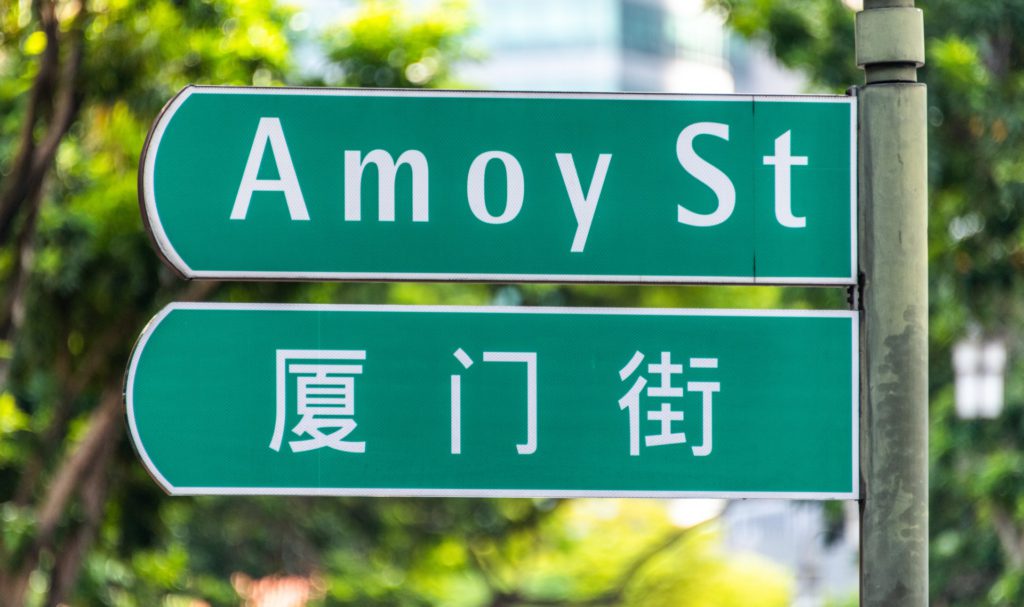 You deal with English/Chinese clients and colleagues and want to improve your Business English/Mandarin? 
You want to prepare yourself and your family before or after a relocation with conversational English/Mandarin classes?
How about improving your communication skills to take your international experience in Singapore to the next level?
We offer English and Mandarin courses to answer your professional or personal needs.
Convenience : classes are adapted to your schedule
You can learn online , from the comfort of your house or office.
You can learn face-to-face with the teacher
Personalized : we adapt the program to your learning needs
Classes can be individual or in a group setting
From beginners to advanced level
We create programs for companies and businesses, targeted for professionals
We offer privates classes for individuals who seek to improve their language skills
Learn more about our English classes
Learn more our Mandarin classes